I'm a busy parent. There are kids to play with, horses to ride and this Prosecco isn't going to drink itself. It's all I can do to fit in a 2-hour workout.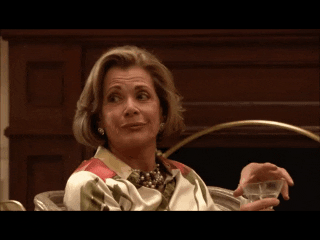 That's not really me. I would never wear that. Also I don't really have that much time on my hands. I don't even have a string of horses. Just access to a string of horses. And I bought several bottles of Prosecco but it was for our holiday party. There were two left over and I made jelly with one and used half the other in risotto (see this blog for risotto recipes and pics). Don't remember what happened to the other half.
Making jelly is fun. I wouldn't normally waste a good bottle of wine on a batch of jelly, but it was Christmas and I sent some to family members. I added lemongrass and basil to the Prosecco jelly and rosemary to some I made with Moscato (EG colored it green). That's not really relevant to this gardening blog, is it. I didn't grow the wine, it was just left over from a party. But I did make jelly from the raspberries that grow in my front yard, and that got good reviews. I also happened to score a cheap case of blackberries in the fall and made insanely good preserves out of those, which was almost too pretty to eat.
My friend Mean Charlene (ironic nickname) grows a variety of hot peppers, which she shared with me. I combined them with heirloom tomatoes, cilantro, lime juice, salt and pepper for a decent salsa.
I would grow peppers, but as long as Mean Charlene does every year, I can just trade with her. I did have two plants outside this year, one I planted and another that was a surplus seedling a coworker gave me. Right before the first frost, I made a last minute decision to dig those up and bring them in. They blossomed in November and have little peppers on them.
And here's a blurry pic of the owl in my neighborhood, who has little to do with gardening but I was just so excited I got this close and s/he let me take pics, I'm posting one.